Contact Us TODAY!
For more information or for legal help, please fill out the form below and click SUBMIT.
For Our Help Please Complete The Form Below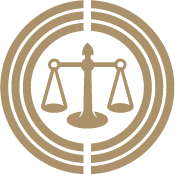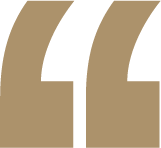 If I could give him 100 stars, I would. Did so much for my family and me. And really real. I have so much love and respect for this great man. Thanx B!
Stachii Malone