Colorado's Wage Theft Specialists
"If a man tells you he got rich through hard work, ask him: Whose?" – Don Marquis, U.S. Humorist (1878-1937)
Almost everybody who is at work today is there making money for people who are wealthy enough to not be at work today. The least the fortunate can do is to pay a fair wage to those who make them wealthy. When they don't, we feel called to lend our assistance.
We have been representing workers in wage theft cases for a combined total of more than 35 years. Employers steal wages in many different ways and we have confronted them all. When tips are stolen, when overtime isn't paid, when hours are shorted, we are ready to help. We do only one type of case and we devote ourselves to doing it well. We represent workers of all kinds when they ask us to take their employers to court to recover the wages they have earned. Having lived and studied in Latin America, we are fluent in Spanish and are committed to valuing the contributions of all workers who make America run. We pride ourselves on providing the highest quality representation to those whom our society would ignore and disregard.
As Abraham Lincoln wrote in 1847, "[S]ome have labored, and others have, without labor, enjoyed a large proportion of the fruits. This is wrong, and should not continue. To secure to each laborer the whole product of his labor, or as nearly as possible, is a most worthy object."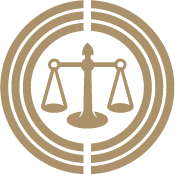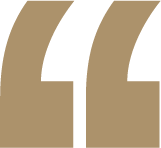 Thank you for fighting for us workers.
Alma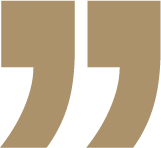 Wage laws are "remedial and humanitarian in purpose. We are not here dealing with mere chattels or articles of trade but with the rights of those who toil, of those who sacrifice a full measure of their freedom and talents to the use and profit of others."

Tenn. Coal, Iron & R.R. Co. v. Muscoda Local No. 123, 321 U.S. 590, 597 (1944).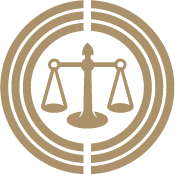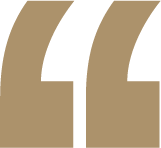 If I could give him 100 stars, I would. Did so much for my family and me. And really real. I have so much love and respect for this great man. Thanx B!
Stachii Malone